Techxpert Jitto Jose's and Dr Binnoy Kurian's Remarkable Journey of Developing a Patented Dental Invention
"Every invention, irrespective of its scale and significance, is born out of dedicated hard work put into what was once an adolescent dream."
In conversation with Jitto Jose and Dr Binnoy Kurian
Co-founders and Directors, Algimate Dental Systems Pvt Ltd.
When an engineering enthusiast turned dentist met an experienced IT professional turned entrepreneur on the off chance in a family funeral, a new venture was born. Algimate Dental Systems, the brainchild of Dr Binnoy and Jitto, is leading the path for many patented innovations that they have meticulously planned over years of research and hard work.
Hailing from a medical background but with a relentless passion for engineering, Dr Binnoy found himself in a fix when he was asked to choose a future career path. Opting to go with family principles over his passion, he chose to go for a medical profession, but then found the right balance between engineering and medicine in his profession as an orthodontist. The years that followed proved to Dr Binnoy that his father's foresight that dentistry is the right fit for his son in terms of future scope, as well as ideal work-life balance, turned out true to the T.
Graduating in dentistry from Kasturba Medical College (KMC), Mangalore in 1992, Dr Binnoy pursued his newfound passion in Orthodontics by enrolling in the master's course at the same institution. His interest in Orthodontics also stemmed from the fact that the domain was a right balance of medicine and engineering skills in more ways than one.
Dr Binnoy went with the tide and added to his dental expertise during his feat as a lecturer in reputed dental colleges both in Kerala and Karnataka, but the dream of his own venture was an idea he continued to nurture.
He had the vision to find innovative dental solutions and a knack for engineering that can help him through it. Call it serendipity, but the universe had a way of bringing this to life by the means of Jitto Jose, an engineer and tech enthusiast, fresh back from the US with dreams of becoming an entrepreneur.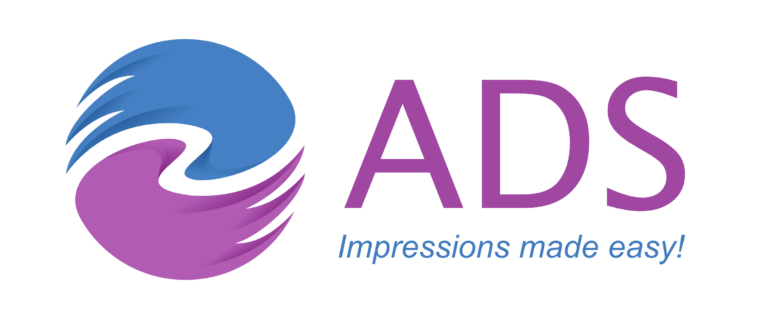 As Jitto poetically put it during his conversation with Business Periscope, "Algimate Dental Systems is a phoenix that was born out of the ashes during two successive funerals." When Jitto met Dr Binnoy coincidentally in two close-knit family obsequies, the mutual interest they harboured to become innovators with a zeal for creating need-based technologies clicked into place.
Acting as two puzzle pieces that complemented in bringing to life the incorporation of their vision, Algimate took flight in 2017. The core product idea was to automate the process of preparing dental mixtures, predominantly impression materials, leaving no scope for cross-contamination or human error. Owing to the fact that this is an essential step for most dental procedures and that the need for an automated system was still unaddressed, Algimate was the first project they decided to embark upon.
Then came the time for conception. Dr Binnoy recalls a stage during development wherein he ended up creating a mixer in his dental laboratory that could bring together the right ratio of water and alginate but ended up with the entire mixer content blown all over the walls. But the path of development was not just a bed of funny incidents alone. The trial-and-error period that went into the development of Algimate was very rigorous and the time consumed was also testing, but Jitto and Dr Binnoy were relentless, backed well by their trusting investors.
By the end of almost four years of efforts, they successfully developed the first prototype. The device acted as a Multi-Mixpenser capable of dosing, mixing and dispensing multiple materials like Alginates, dental stone (gypsum) etc.
Automating the entire process, Algimate is a two-part system. One, a device capable of detecting and performing the right dosing, mixing, and dispensing operations, and two, a single-use disposable cartridge, tailored to the particular dental procedure that has to be performed.
The smartness of the approach which highlights the efforts of Jitto and Dr Binnoy was the pre-planned and immaculate documentation to successfully build an IP portfolio in parallel to product development.  The founders were determined to develop a patentable product. With adequate assistance from one of the most reputed IP firms in the country — K&S Partners, Jitto, and Dr Binnoy achieved a rare feat in the Kerala start-up mission domain. Algimate Dental Systems has successfully been granted a patent in India, the USA, and very soon the EU too.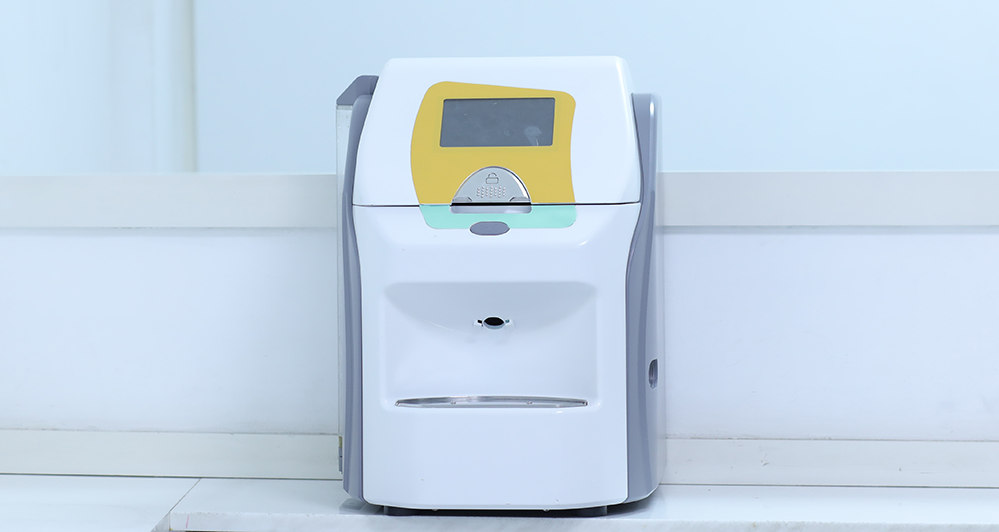 With two innovators — Dr Binnoy and Jitto leading the front, the focal point has always been to develop a need-based technology that is commercially viable. By developing Algimate Dental Systems that comes with a patent coupled with it, they have proved their ability to package a product that is both technologically advanced and potentially marketable. Both Dr Binnoy and Jitto bring to the table the right mix of domain knowledge, reliability, budget utilisation, and market understanding. Paired with their vision for sustainable growth, the industry is sure to witness more technological business brilliance from these experts in the days to come.